THE BEST
Master Barbers
in the Country
Establish your new amazing look with Barbershop services!
From haircuts to hot shaves, you can experience
the best level of barbering in the area.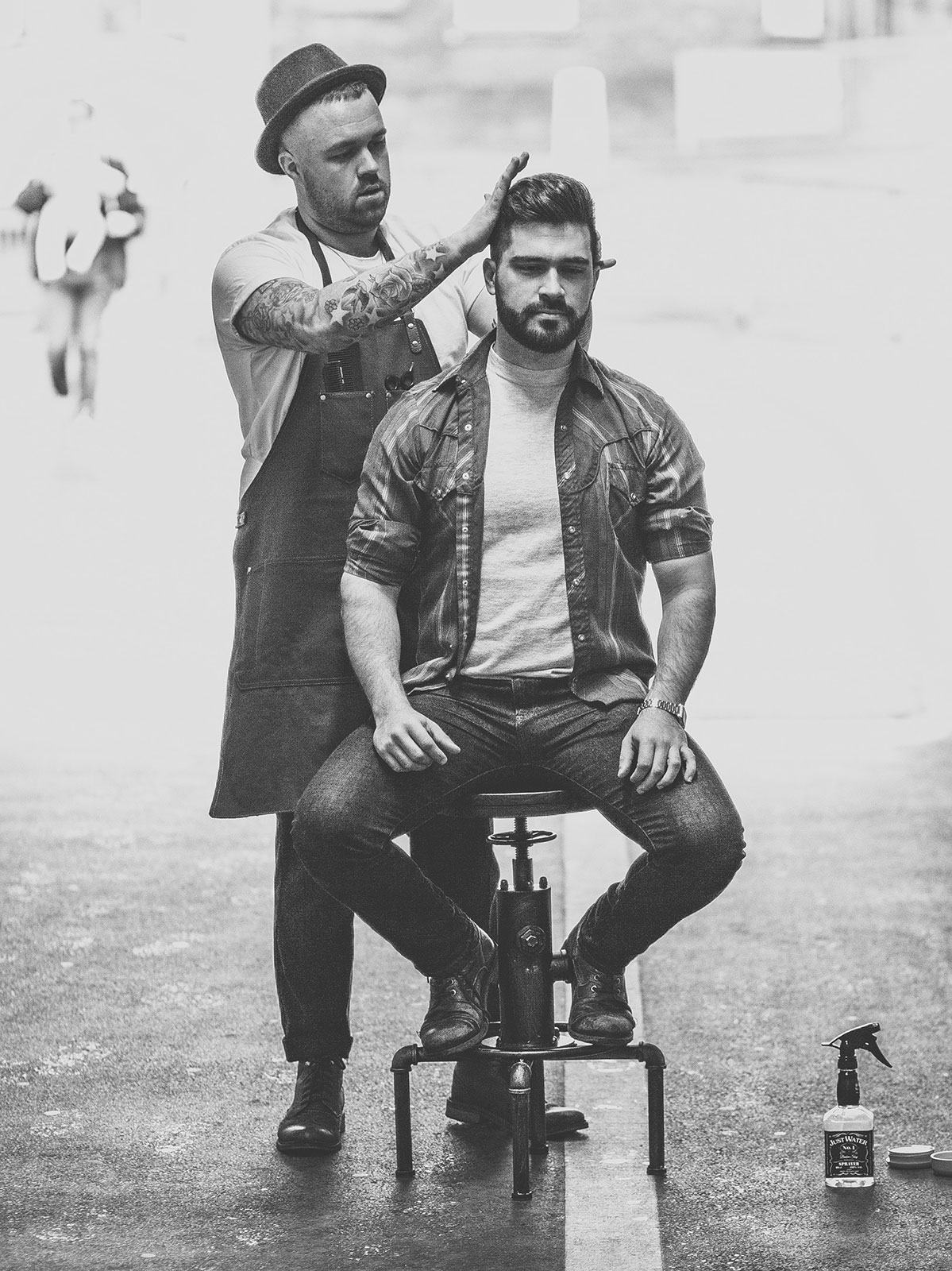 ABOUT US
Let's Get A New Haircut
Barbershop is San Francisco's premier barber shop for stylish men looking for a place where they can feel comfortable, speak their minds, and leave satisfied.
WE PROVIDE THE BEST
Barber Services
Here are some of the services we provide at our fine establishment:
traditional haircuts, shaving and mustache trimming

Haircuts
Our barbers will give you the perfect haircut. Appointments needed with one day ahead

Mustache Trim
Our barbers will give you the perfect mustache trim. Appointments needed with one day ahead

Beard Trim
Our barbers will give you the perfect beard trim. Appointments needed with one day ahead
HAVE A LOOK AT
OUR BARBERS
We have the best barbers in town working in our fine establishment.
See some of them below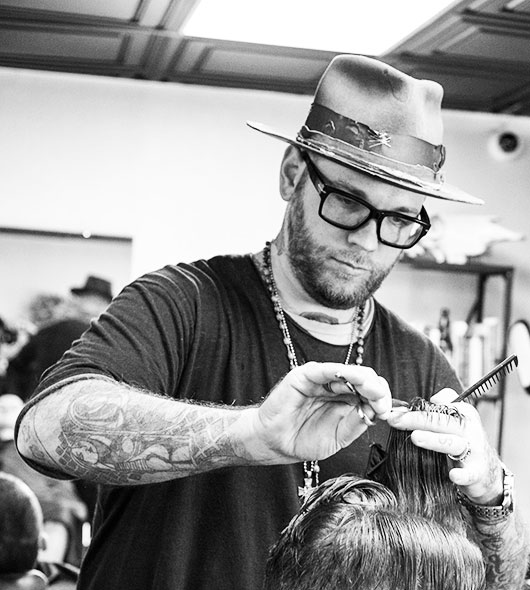 Anthony Scaglia
Anthony is the Barbershop Owner and Founder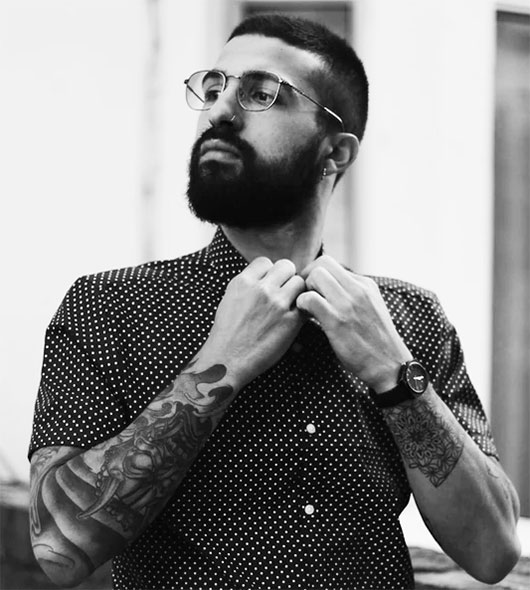 Jon van der Hoop
Jon is the #1 hairstylist for men and women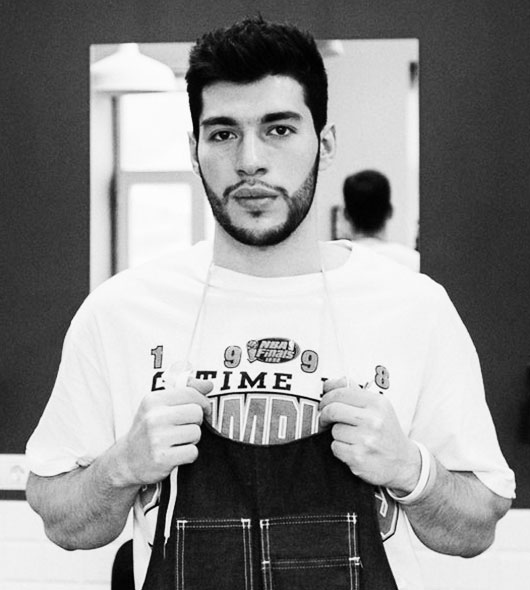 Andrew McKenzie
Andrew will give you the shaving/trimming of your life
Address
28 Kensington street Brighton
East Sussex BN1 4AJ
United Kingdom
Opening Hours
Monday - Friday
9AM - 8PM
Saturday & Sunday
11AM - 5PM